This guide is for reference purposes only and by no means represents a legal document or counsel, and should
not be seen as such. Always consult legal and accounting advice.
The following information is for general reference only. It is not intended as legal or tax advice, you may
or may not be affected by any or all of these issues. Changes to interpretations, conventions, legislation
or individual company policies may affect these guides. Please check with your insurance provider, lawyer,
accounting or human resources professional for further assistance.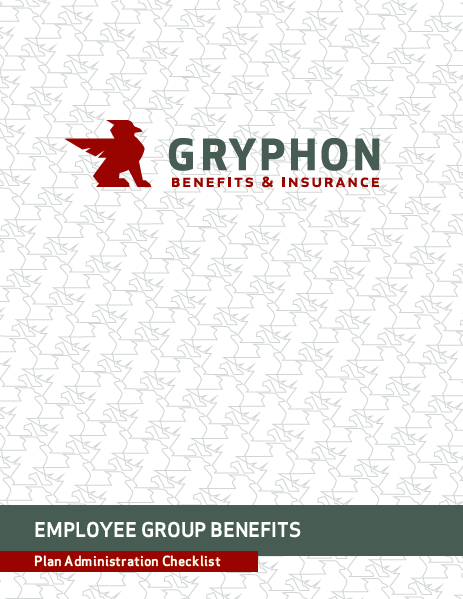 View the checklist here: Plan Administration Checklist